Flours

From de-husked gram flours to finely ground varieties, we retail in many types of flours that form the base of your recipes.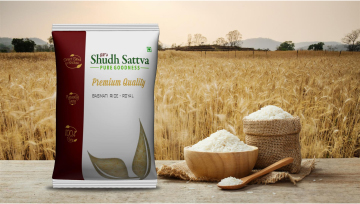 Rice
Each grain of rice, be it Kolam, Steam or the royal Basmati, is processed in our state of the art facility while retaining the wholesome fibre within.
Dry Fruits

Choose from our wide and fine assortment of quality dry fruits and nuts which are rich sources of nutrients and great as healthy snacks.
Whole Spices

We offer a wide range of fresh and pure whole spices sourced selectively to add full flavor to your cooking every time.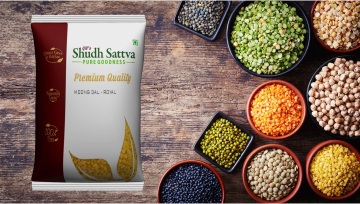 Pulses
Selected from the finest crops, all our pulses are brought to you in varieties like skin and de-skinned to suit your kitchen requirements.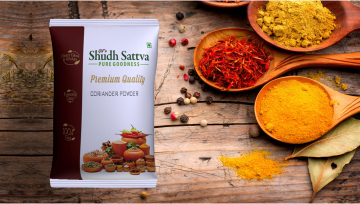 Powdered Spices
Enhancing the taste of any recipe is the crucial task of spice. Hence, we present you with the most authentic and aromatic varieties of spices.